Tesla's birthday in Karlovac
Posted:
13. 07. 2022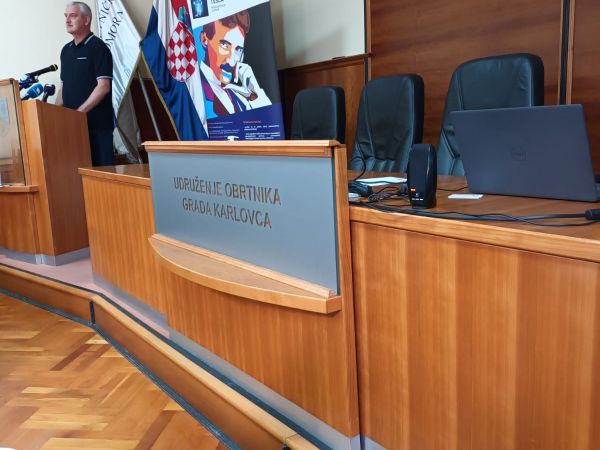 This year, just like in previous years,Nikola Tesla was celebrated in Karlovac.
This year, multiple interesting lectures were held as part of the celebration activities.
"Odraz" association presented projects dealing with including youth into local communities. They also presented project "STEM for sustainable future".
Young innovators from Karlovačka county presented their innovation "Smart garden system".
Teachers from Karlovac highschool presented their school's project "sustainability through responsible use of paper".
Demonstration of electric scooters closed the day.
News - All