Posted:
02. 11. 2023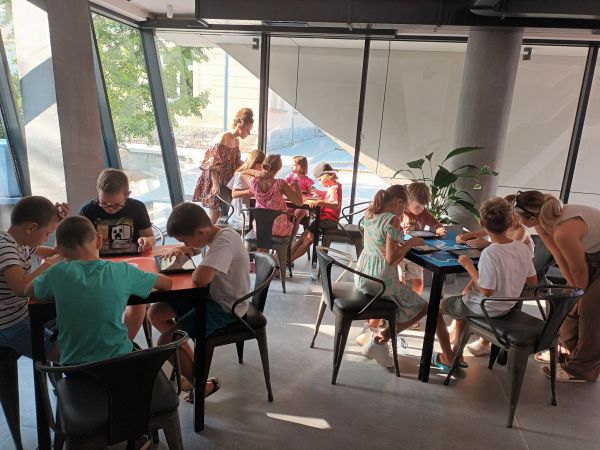 We are proud to announce that STEAMAPALLOOZZA, one of the projects of the Nikola Tesla Network done in cooperation with the Nikola Tesla Experience Center from Karlovac, has been completed.
The project was funded by European Union through the solidarity program.
The Nikola Tesla Experience Center in Karlovac hosted the event 12 th annual workshops which gathered 131 children between 6 and 10 years of age.
The children were introduced to the basics of programming, animation, chemistry modeling and solving brain teasers,
STEAMAPALLOOZZA was an exciting journey through the world of science and will surely remain a nice memory to these talented children.
Image source: ntec.hr
Documents for download
Image Gallery - click on the image to enlarge
News - All