Laurent Simons - guest of the Nikola Tesla Network association
Posted:
18. 07. 2023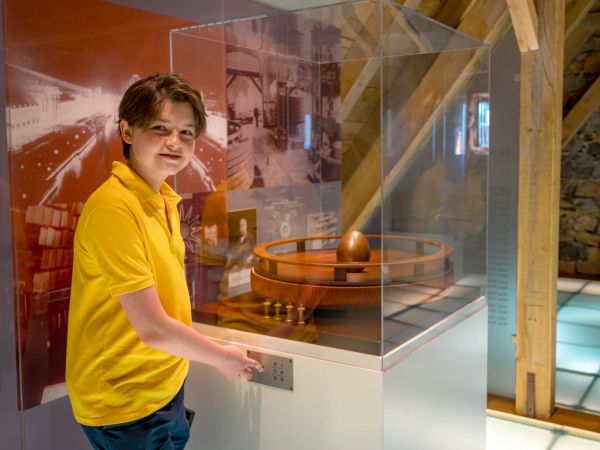 Laurent Simons, a child genius who admires Nikola Tesla, was in Croatia as a guest of the Nikola Tesla Network association.
It was his great desire to visit the birthplace of Nikola Tesla and the efforts of our association that brought him to Croatia
During his two-day visit, Laurent visited Šibenik, the Krka Falls, the Memorial Center in Smiljan, the Plitvice Lakes, the newest laboratory of the Končar factory as well as the Rimac electric car factory.
During his stay, Laurent met with Mr. Marko Jelić, the prefect of Šibensko - Kninska county, Mrs. Ernest Petryema, Prefect of Ličko - senjska county, Mrs. Martina Furdek Hajdin, prefect of Karlovac county, and many others.
He was also welcomed by the Minister of Education of the Republic of Croatia, Mr. Radovan Fucks.
Laurent's visit caused great media interest and promoted Croatia and Nikola Tesla around the world.
From the media
Image Gallery - click on the image to enlarge
News - All