Croatian Walking Festival 2022.
Posted:
02. 09. 2022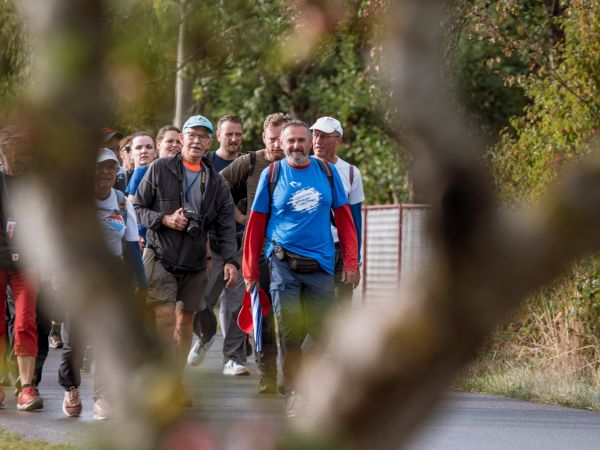 From the 2nd to 4th of September, for the fourth year in a row, the Croatian Walking Festiva was organized by the tourist board of Ličko senjska county, the Croatian association of walking, and Lika Travel agency.
Nikola Tesla Network is a proud partner of this event that brings lots of visitors and offers them a chance to learn more about Nikola Tesla.
News - All